After the resounding success of exciting instalments on #Millennials, #NewWorkspace and #Bitcoins, Teach on Mars is delighted to announce Episode #4 of its signature Mars Attacks! training course series: #SmartCity !,
This latest episode marks a new departure for the series which has never been shy of a little disruptive innovation! This time, our challenge is to offer you a fully immersive experience of our very own Teach on Mars Smart City. And to add to the fun, we've built it on Mars: as you do when you're the mobile learning company that's scared of nothing!
Mars Attacks! #SmartCity will be your opportunity to get up to speed on all the new technology, innovations and brave new breakthroughs that will literally transform transport, sustainable development, culture, leisure, sport, community and every other aspect of our lives in the cities of the future.
City of extraterrestrials, or out-of-this-world urban experience for us earthlings? Join us early July, and decide for yourself!
Mars Attacks! Episode 4 #SmartCity will be available on Teach on Mars via App Store and Google Play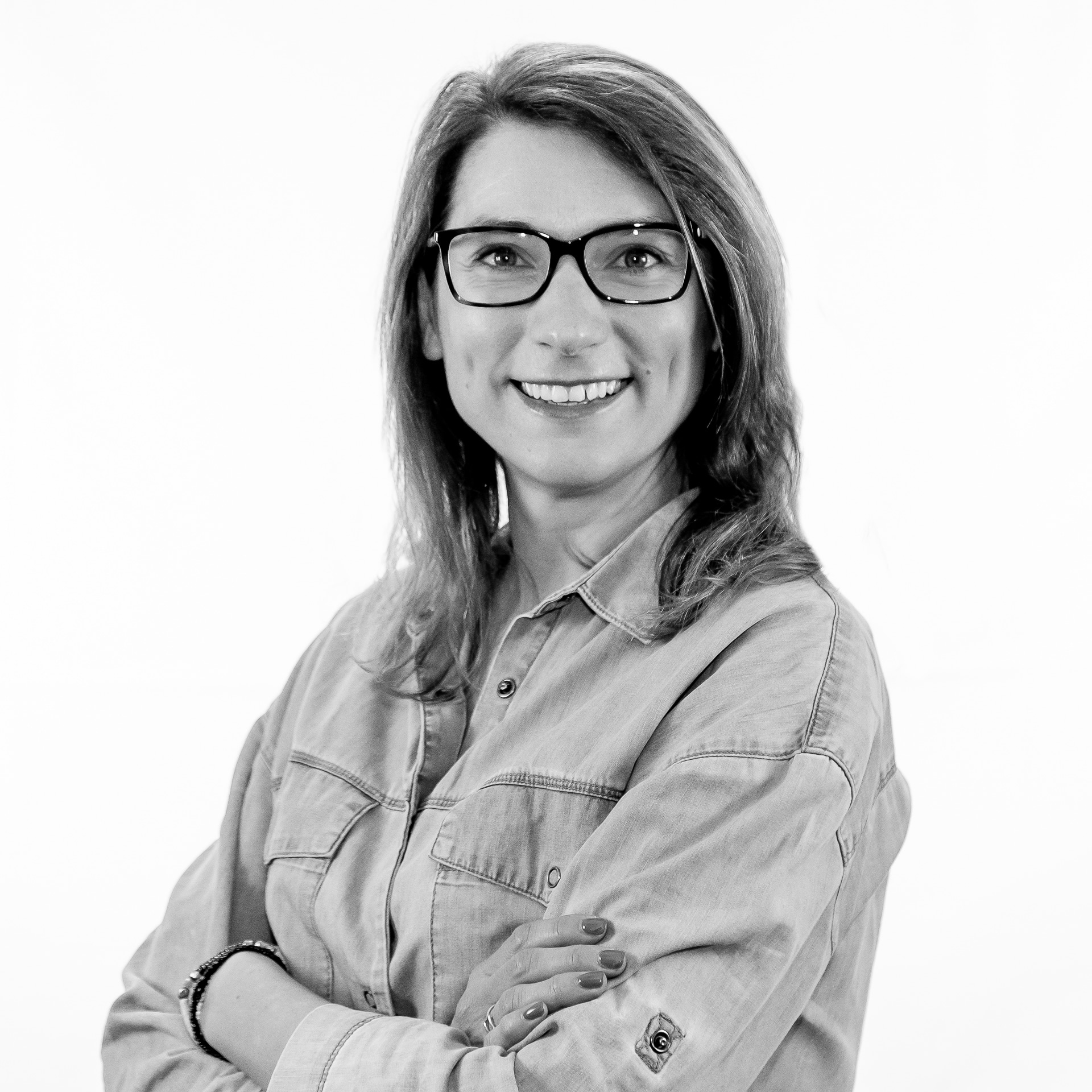 Tiphaine joined the crew of Teach on Mars after 13 years in multi-modal training strategy consulting. She was trainer, educational engineer, head of an e-learning center, consultant and support for major projects, director of a digital division … she now shares with pleasure and expertise, her rich experience of digital learning.