The early part of the year is awards ceremony season for many industries in the UK, and the learning technologies sector is no exception.
So it was that on February 1st anyone who's anyone in UK EdTech was to be found in their best black tie finery at the legendary Dorchester hotel on London's Park Lane for the 2018 Learning & Performance Institute Learning Awards. And, fresh from a highly successful inaugural participation in the Learning Technologies London Show at Olympia, Teach on Mars was there with them. Not just in the audience either, but as sponsor of the prestigious People Development Programme of the Year (Private Sector) award.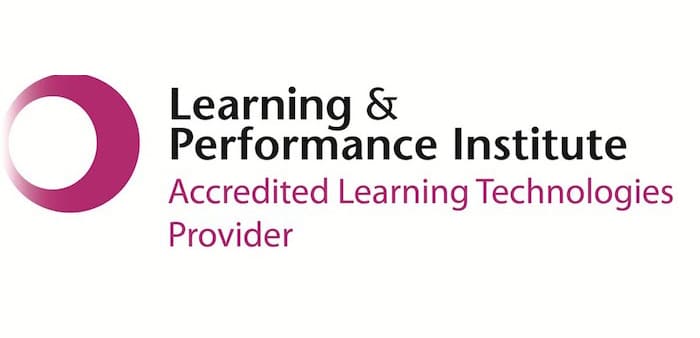 The LPI is the UK's premier industry organisation dedicated to furthering and promoting workplace learning, and their annual awards celebrating the most innovative and creative players in this thriving marketplace are closely watched by corporate clients and vendors alike. The 2018 edition attracted almost 500 submissions from 42 countries, proving that in its 22-year history the competition has acquired a global reach that stretches far beyond the shores of Great Britain.
Teach on Mars has been working closely with the LPI to raise its profile and better understand the market since launching in the UK in mid-2017, and they were honoured when the LPI invited them to be one of the award sponsors, joining a roster boasting some of the most important and influential players in the learning technologies space. It was a fabulous opportunity for the French start-up to increase its UK visibility, and also meet some of the market's movers and shakers at a glittering occasion with exceptional relationship-building potential.
The Teach on Mars-sponsored prize was presented by Emmanuel Remy, VP Operations for the International Business Unit, who shared the stage with none other than Tess Daly, co-host of the BBC's Strictly Come Dancing and MC for the evening's festivities. Emmanuel was proud to hand the award over to deserved victors Wolseley, who won in partnership with Insights Learning & Development and Odissy.
It was a memorable evening, and a wonderful marketing coup for Teach on Mars so early in its development in the UK. Both parties are hopeful that it will mark the start of a long and fruitful partnership with the LPI.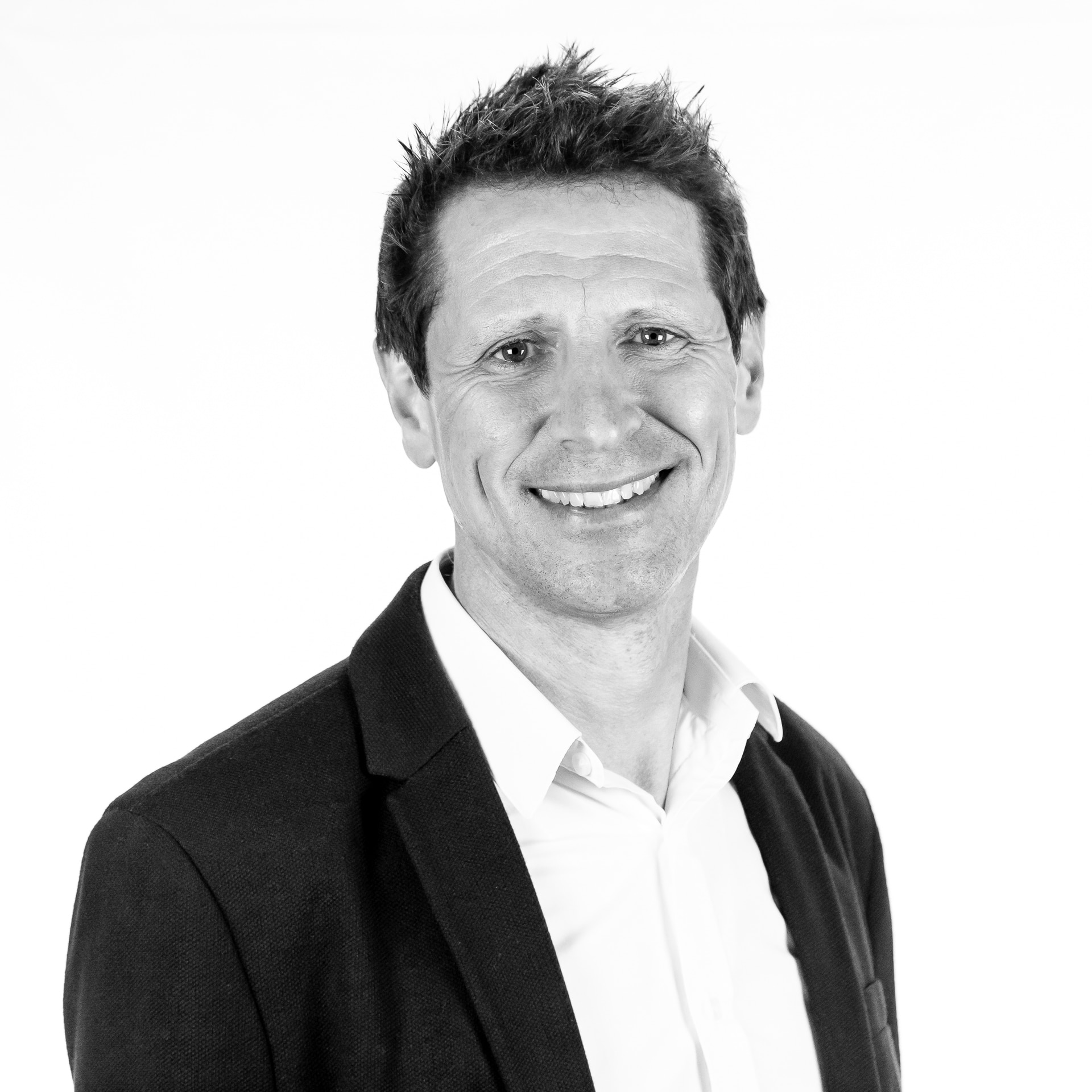 Adam has been developing and leading Corporate Universities for companies all over the world for most of the last 15 years.