Teach on Mars, the French start-up that is a pioneer in Mobile Learning, recently raised 2.2 million euros, from Bpifrance and various private investors including The Family – Europe's leading investor in start-ups. This new injection of funds will enable Teach on Mars to become the European market leader.
Launched in 2013 by Vincent Desnot, Tanguy Deleplanque and Quentin Dérunes, Teach sur Mars has completely redefined digital learning and created a professional learning platform that is 100% optimised for mobile devices. Teach on Mars learning activities are effective, punchy, fun, modern, engaging and personalized. They're also ideally suited for access via smartphone, which is rapidly becoming everyone's #1 screen throughout the world. Thanks to an engaging and social experience, in tune with users' new mobile lifestyle, learners can learn anywhere and anytime.
150% growth and dozens of blue-chip clients 
Teach on Mars' multilingual training solution allows companies to create engaging learning content quickly and easily, efficiently pilot their training initiatives and track learners' progress. It boasts a multitude of unique features such as reward badges, push notifications, direct learner communications, interactive learning games and offline mode capability. Blue-chip corporate customers and industry-leading training organizations have been quick to get onboard. More than 50% of the companies making up  France's CAC40 blue-chip index are already Teach on Mars customers, and the start-up has posted annual growth of 150% in 2016.
Thanks to this latest round of fundraising, the company will now have the means to move up a gear and accelerate its international development.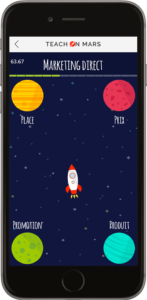 "These funds will enable us to consolidate and develop our activities in Europe, particularly in Germany, the UK, Italy and Spain. We will also be able to reinforce our research and development teams and continue our investment in innovation. We have a dozen recruitments planned before the end of June, and we expect to have doubled our workforce by the end of the year " says Vincent Desnot, CEO of Teach on Mars.
Florent Genoux, innovation manager at Bpifrance, agrees: "Teach on Mars now has the resources to comfortably address the challenge of scaling up at an international level. […] We have accompanied Teach on Mars since its creation. It  is a great example of a start-up that has been able to anticipate changes in its marketplace. Teach on Mars saw the mobile revolution coming before just about anyone, which has enabled it to become a well-established leader."
Mobile learning: 36% growth for the next revolution after e-learning 
"E-learning is a market that is worth more than $150 billion. Mobile Learning is the logical next step with an annual growth rate estimated at 36%! It's going to give training managers and L&D departments ways to leverage the advantages of digital learning like never before. Teach on Mars is an undisputed leader in the mobile learning space, and we are delighted through this investment to be joining an ambitious project driven by proven leaders in a segment that promises growth on a global scale" says Oussama Ammar, co-founder of TheFamily.
See what the press and social media are saying about Teach on Mars …
.@TeachonMarsfr, lève 2,2 millions d'€ pour déployer sa solution d'e-learning sur mobile en Europe ? https://t.co/zA0E9ciPvX @itespressofr pic.twitter.com/lrrUo3wz6S

— Bpifrance (@Bpifrance) March 13, 2017
"@TeachonMarsfr raises 2.2 million euros to deploy its mobile learning solution in Europe"
@TeachonMarsfr on Mars lève 2,2 millions d'euros #leveeddefonds #startup #entrepreneur #business https://t.co/mKJfDk00UI pic.twitter.com/q3I36DnwRR

— Dynamiquemag (@Dynamiquemag) March 9, 2017
"@TeachonMarsfr raises 2.2 million euros #fundraising #startup #entrepreneur #business"
#innovation : "@TeachonMarsfr est le numéro 1 du marché du #mobilelearning" Vincent Desnot @TeachonMarsfr @Pole_SCS https://t.co/3FB4DMVXoF pic.twitter.com/25uxL0VZpR

— ECOMNEWS (@ecom_news) March 7, 2017
"#innovation : "@Teachonmars is the #mobilelearning market leader" Vincent Desnot @TeachonMarsfr @Pole_SCS"
Maddyness.com, 09/03/2017

Frenchweb.fr, 08/03/2017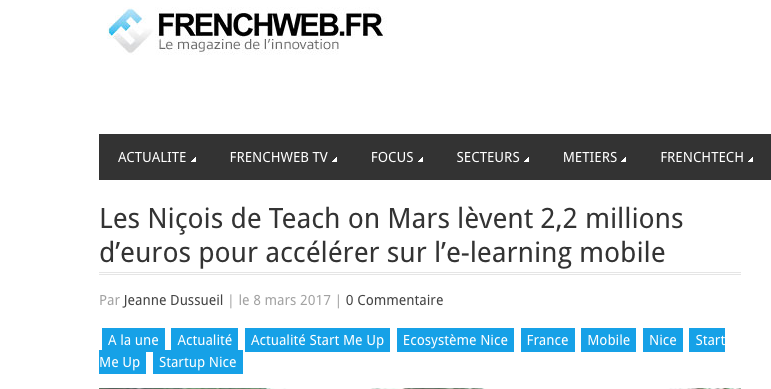 Les Echos, 13/03/2017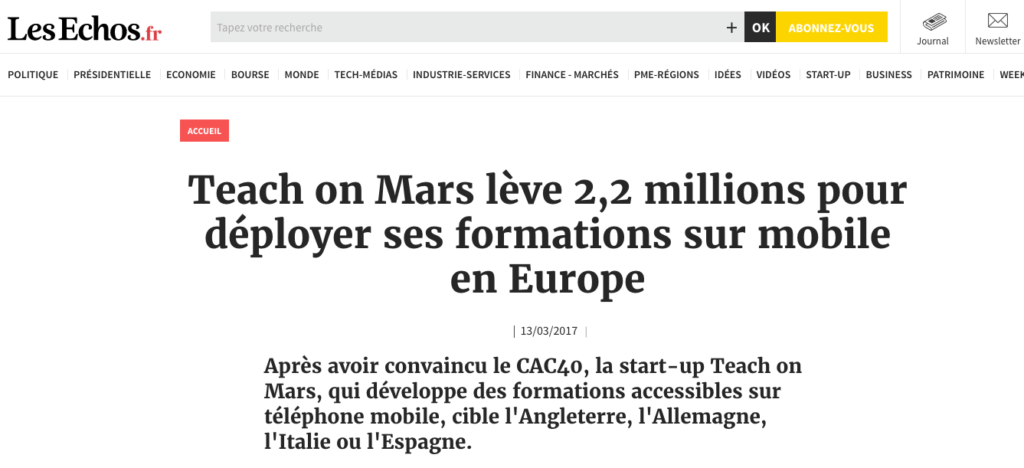 Ecomnews.fr, 06/03/2017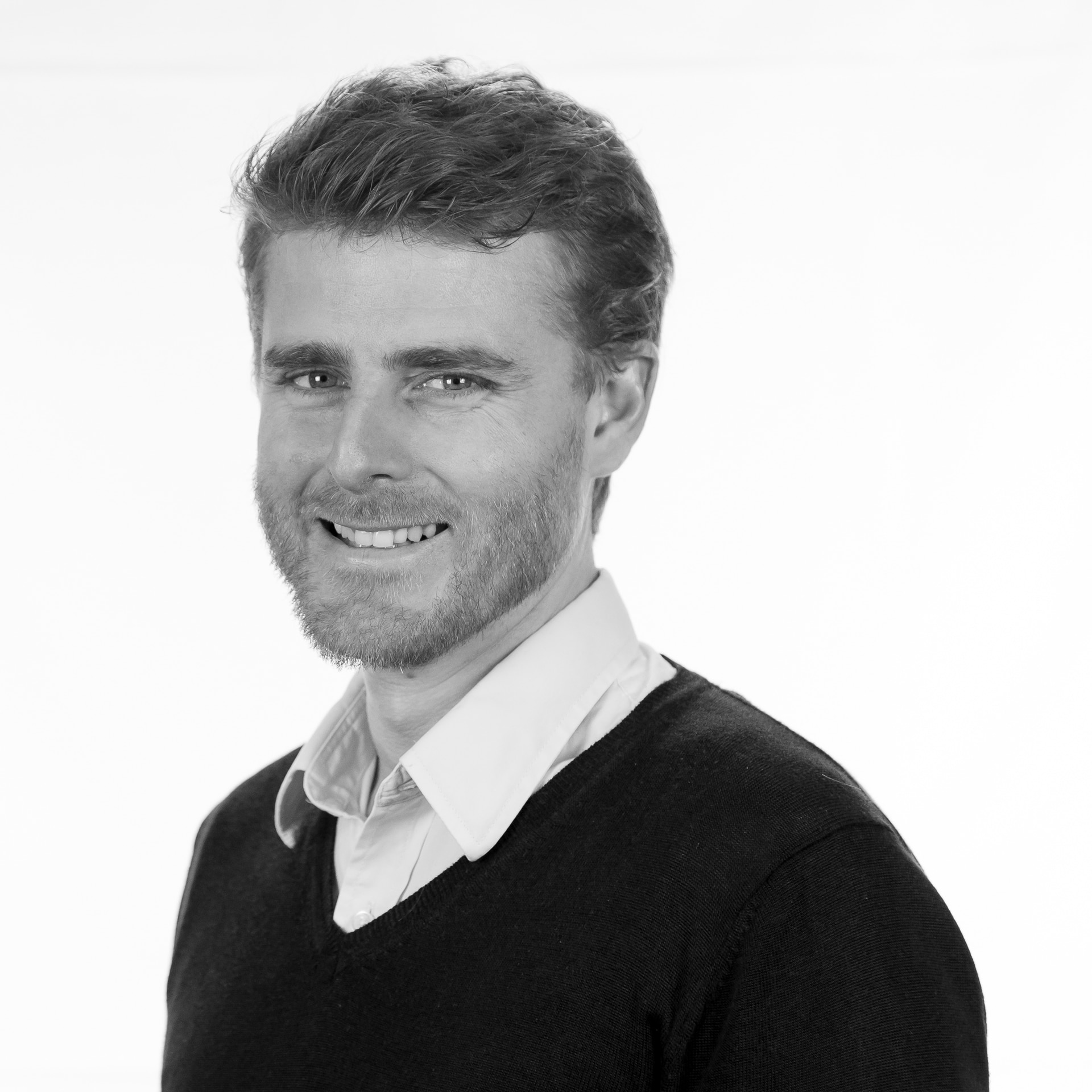 Depuis 10 ans dans la communication et le webmarketing, ingénieur de formation, diplômé d'un Master de l'IAE de Nice, Hugo a occupé des postes variés comme développeur web et responsable de projets Européens, avant de rejoindre l'équipage de Teach on Mars comme Marketing Ninja pour propulser la fusée partout dans la galaxie.