Last February, Teach on Mars sponsored the Prima Expedition 173 mission, a simulation of life on Mars, where the crew reflected on the theme of distance learning… and how we might all learn in the future.
The Mars Desert Research Station (MRDS) of the Mars Society welcomes researchers, scientists and engineers to work on research projects, take part in fieldwork simulations, and gain insight into what it is like to live and work within the physical and social constraints of an environment that mirrors the conditions of life on Mars. Teach on Mars leapt at the chance to plant its own flag on real-life Martian soil, and collect testimonials from the crew on the subject of distance learning.
The future of learning
We asked the crew several key questions. Do you think a robot could ever replace a human teacher? Will school as we know it today still exist in 2100, or will we all enjoy assisted learning throughout our lives? Once all human knowledge has been converted into digital training resources, what will be the role and contribution of a great teacher?
These topics spawned some interesting discussions on Twitter via the hashtag #learningonmars.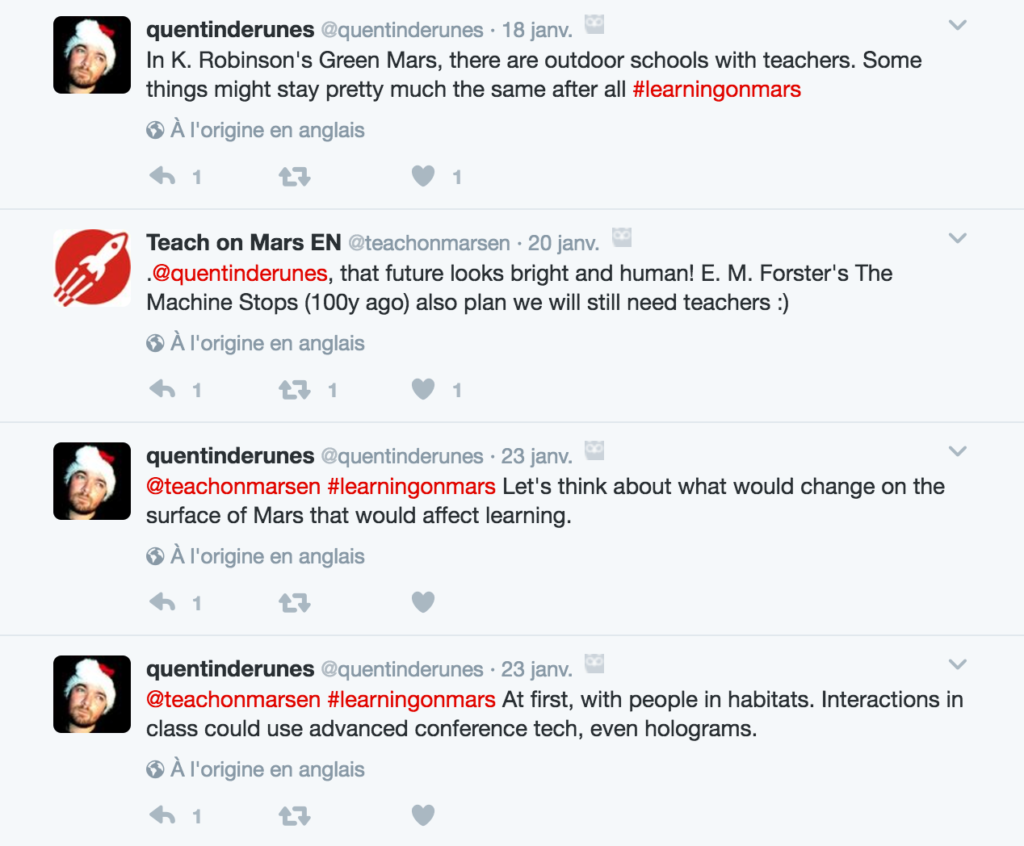 The Mars Quiz Challenge app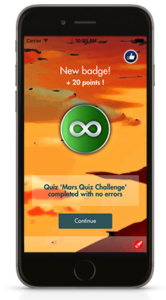 To mark this partnership, Teach on Mars developed and deployed the Mars Quiz Challenge app (download from the app Store, download on Google Play), an interactive quiz to develop your knowledge of the red planet.
The app has been used in high schools in Israel and France, and was an integral part of one of the crew's projects which was designed to demonstrate the power that scientific research has to inspire younger generations and encourage them to pursue studies in the field.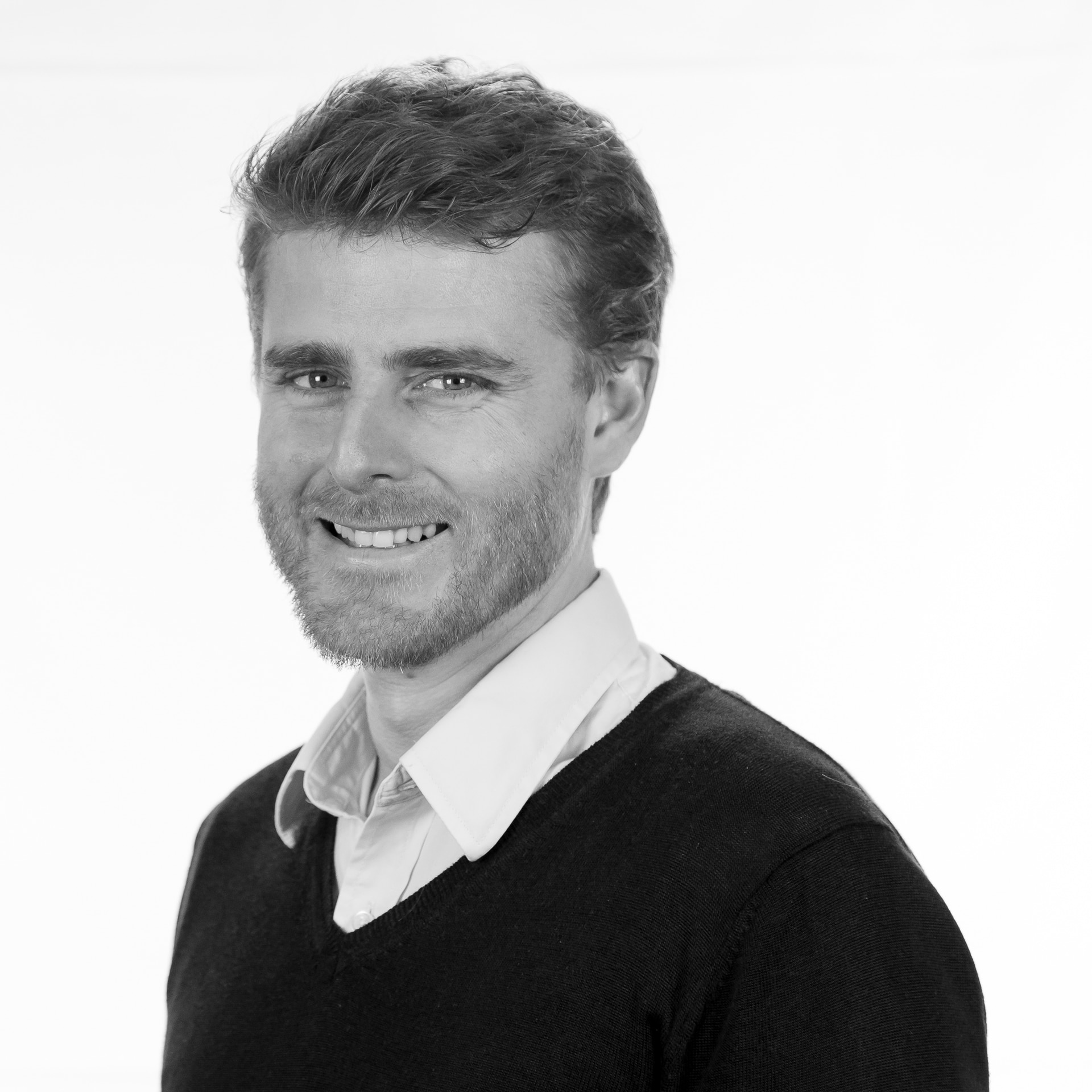 Depuis 10 ans dans la communication et le webmarketing, ingénieur de formation, diplômé d'un Master de l'IAE de Nice, Hugo a occupé des postes variés comme développeur web et responsable de projets Européens, avant de rejoindre l'équipage de Teach on Mars comme Marketing Ninja pour propulser la fusée partout dans la galaxie.