Dear Authors,
Lessons #12 and #13 demonstrate the power of emotions on learning.
Whether videos, anecdotes, smells, surprises or first impressions, the objective is to motivate learners by stimulating joyful emotions, to put them in a "flow state". The flow state, also known as the zone, is the mental state of operation in which a person performing an activity is fully immersed in a feeling of energized focus, full involvement, and enjoyment in the process of the activity.
They say that good things come in threes! So let's see in this last lesson on emotions how they may further stimulate our senses and enhance our learning.
First, people are said to be happier when they are busy. Several researches on the pursuit of happiness tend to demonstrate the link between happiness and busyness.
Not just any busyness though. People dread idleness, yet they need a reason to be busy. Without a justification, people choose to be idle. And that's where Teach on Mars comes in!  Thanks to an offline mode, Teach on Mars offers learners to train anytime and anywhere. Short mobile learning formats allow them turning wasted and boring time (moaning in the traffic jam, day-dreaming in the train, scowling at the snoring neighbor in the plane, queuing at an administration…) into useful and rewarding training moments.
Tip
: Offer short educational activities to keep learners valuably busy everywhere.
Teach on Mars illustration on keeping learners busy everywhere:​​
Music is good for the soul… Would it also be beneficial for training? Yes claim studies on te matter!
Listening to music would release dopamine in the brain. The experience of pleasure corresponds with a release of dopamine in specific brain areas. As such, it might be useful to add music during a training session in order to engage learners in a positive and potentially (optimistically) addictive experience!
Most Teach on Mars activities welcome audio and videos, allowing trainers to further improve the quality of their training using learners' hearing sensitivity. Mobile learning and music get on well together!
Tip
: Help learners to capitalize on their emotions with pleasant training music!
And to complete this pamphlet on emotions here is a quote from Daniel Goleman, author, psychologist, and science journalist: … emotional intelligence accounts for 80 percent of career success. 
All the best in your good work!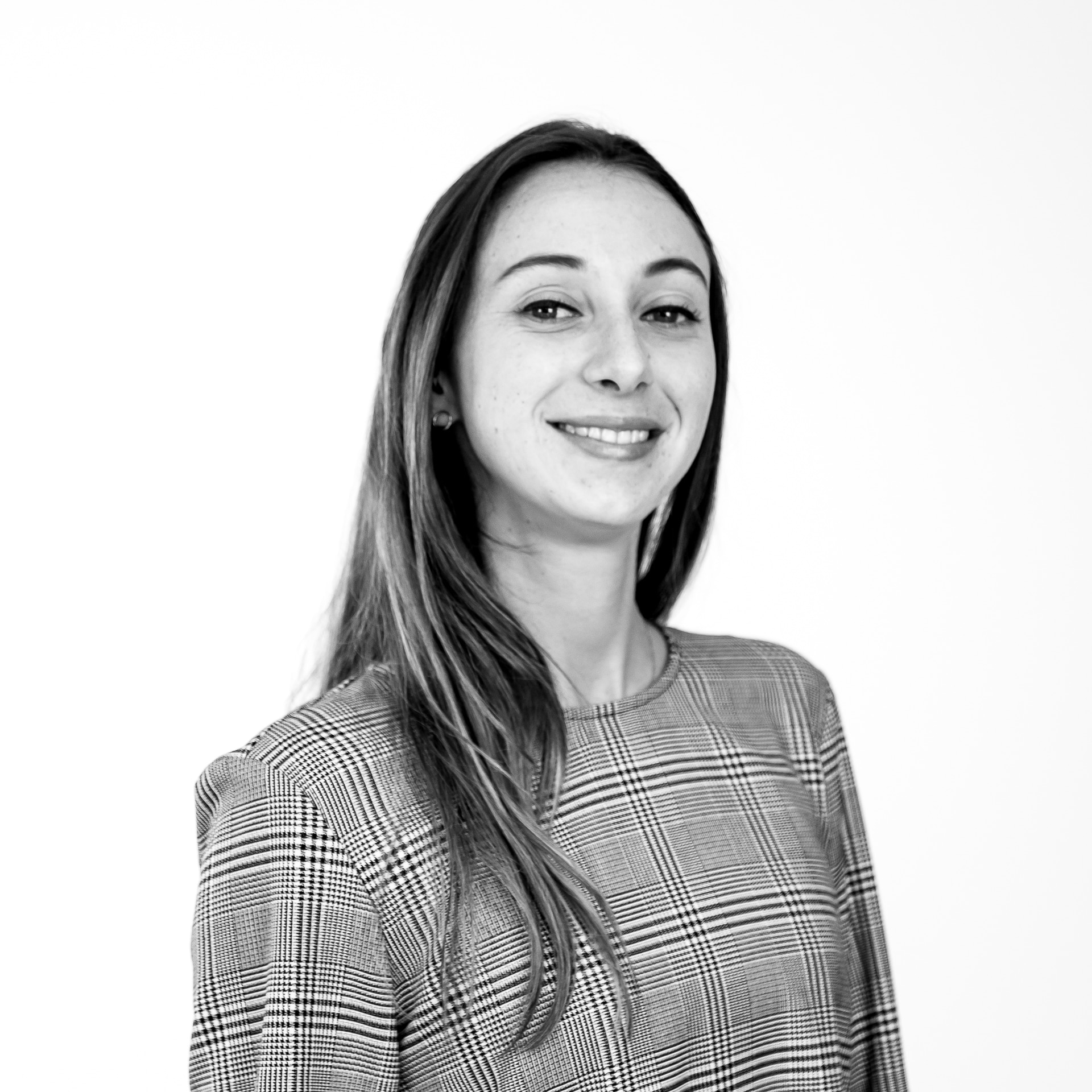 Business school graduate and passionate about digital innovations, Noémie put on her diving suit and joined the Teach on Mars team as Content Manager. She is involved in marketing and events while contributing to Teach on Earth, a social and environmental initiative.