Dear Authors,
Plato said over 2300 years ago "A good decision is based on knowledge and not on numbers".
How would you rule on Plato's above saying? Do you believe the way people make a decision on something is straightforward? Apparently not!
Several studies show that our decision process is influenced, as we may suspect, by internal dynamics including our past experiences and temper but also by external factors, to name but one, the trainings we receive.
Let's try to drill down into this topic a bit! How to take advantages of the science of how we make decisions in the creation of mobile educational content?
First, in her book The art of Choosing, Sheena Lyengar demonstrates that people associate control to the ability to make choices, people need to feel that their actions are powerful and that they have to make choices. Consequently, the more learners can make choices during their training, the more they are satisfied and motivated.
Tip
: Give learners a sense of choice to keep them motivated
Teach on Mars illustration on choices:​
Be careful, though! people always want a lot of choices but remember less is more, and people who have too many choices usually end up not choosing at all – the "jam" study!
blabla
Second, people would care about time (more than about money). Studies conducted by Jennifer Aaker and Cassie Mogilner show that a person's experience with a product tends to foster feelings of personal connection with it, and referring to time typically leads to more favorable attitudes—and to more commitment. Learners' decision to browse through a training would then also depend on the time and experience required to complete it.
Tip
: Reference time and experience in you training introduction to keep learners motivated
Teach on Mars illustration on time and experience:​
blabla
What other factor might impact the decision of a learner to be interested in a training? According to a study realized by Marieke de Vries in 2008, people in a happy mood estimate the value of a product higher when making an intuitive decision. We can influence someone's mood easily, with a short video clip or an amusing little detail in passing. Therefore all that is required to motivate learners is an open enquiring mind and a pinch of humour!
Tip
: Spice a training with some humour to keep learners happy and therefore motivated
Teach on Mars illustration on spicing a training with a pinch of humour:​
blabla
Returning to Plato, what would be your opinion on his quote above after reading through this paper?
Does he leave you with a multitude of possible interpretations? Does his spirit put you a good mood? The decisions is yours!
Link to lessons index page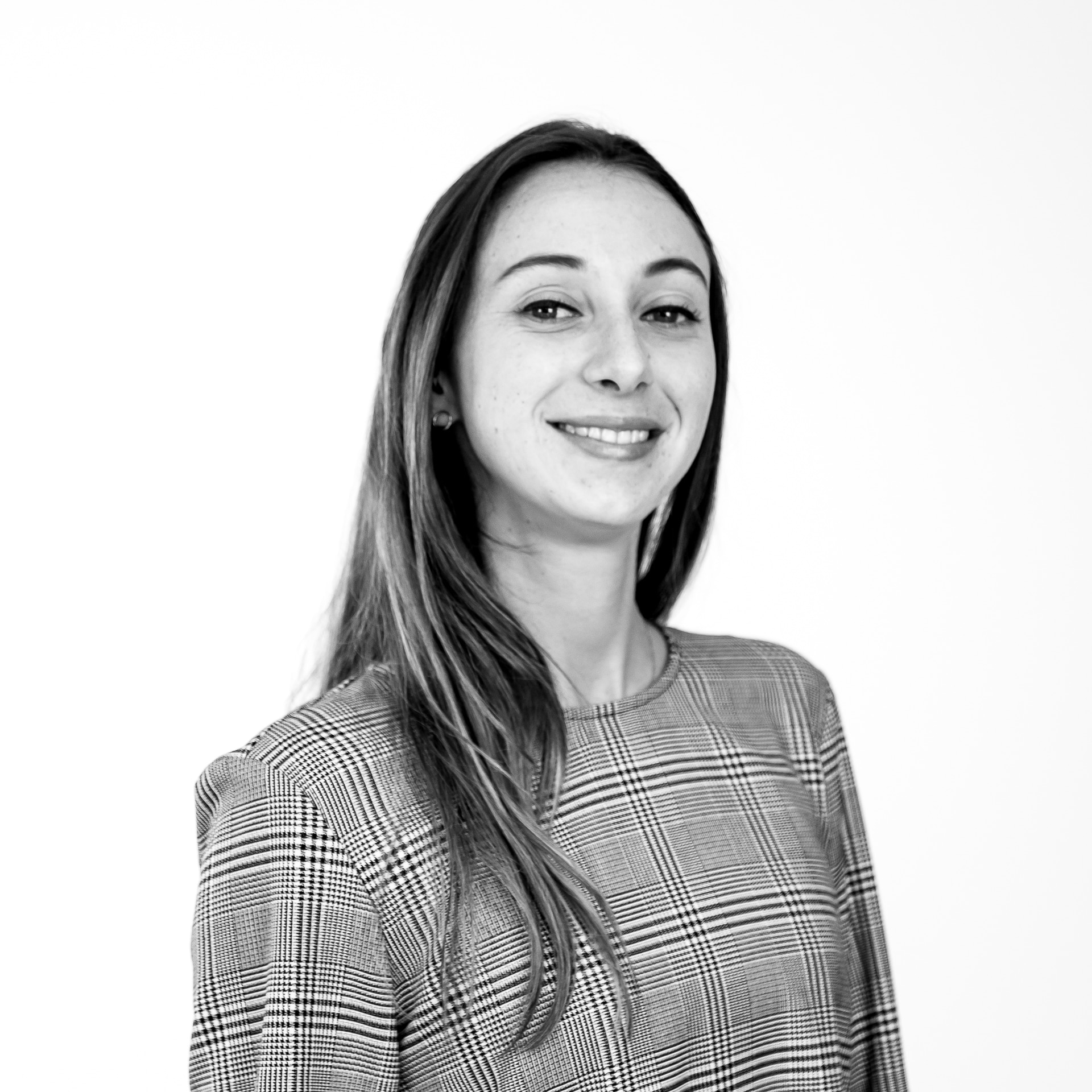 Diplômée d'école de commerce et passionnée par les innovations du numérique, Noémie a enfilé son scaphandre et rejoint l'équipe Teach on Mars au poste de Content Manager. Elle intervient en marketing et événementiel tout en contribuant à Teach on Earth, une initiative sociale et environnementale.