"You've got me feeling emotions, Deeper than I've ever dreamed of
You've got me feeling emotions, Higher than the heavens above"
Could these lyrics from Mariah Carey "Emotions" apply to your mobile learning application?
Emotions are always important, particularly in times like these recent festive moments. They also impact many aspects of our day-to-day professional life and behavior.
you can indeed positively spice up your contents with emotions and make your training one to remember, baring a few rules in mind:
According to Paul Ekman's work, there are seven basic universal emotions: joy, sadness, contempt, fear, disgust, surprise and anger. They are shown by facial expressions and physical gestures.
Use one of these emotions in your pictures to clearly communicate your sensitive message.
Use psychographics on top of demographic information, to identify what emotions may motivate different parts of your target audience.
Have a look at some of these basic emotions expressed in Teach on Mars mobile learning applications… and enjoy!
To every one of you we send our best wishes for this new year!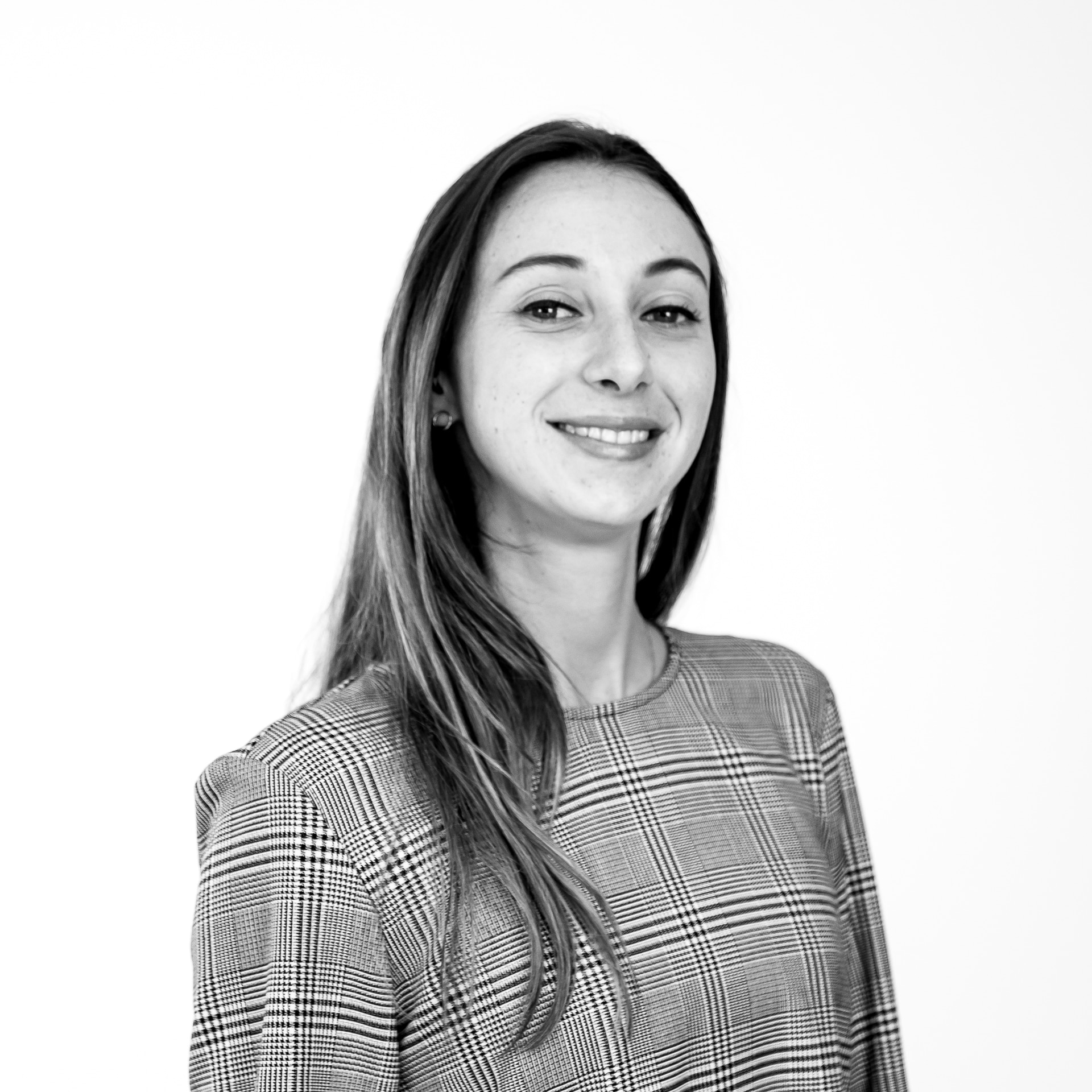 Business school graduate and passionate about digital innovations, Noémie put on her diving suit and joined the Teach on Mars team as Content Manager. She is involved in marketing and events while contributing to Teach on Earth, a social and environmental initiative.