We're all familiar with the daily curse of forgetfulness, where our memory fails to retain what we learned only moments ago..
Hermann Ebbinghaus, a German psychologist born in 1850 who pioneered studies on memory, identified this common problem as relentlessly recurrent.
So, is their a technique to improve memory anchorage?
Luckily there is, answered Sebastian Leitner, another German psychologist who launched a new system for learning using spaced repetition in the early 70's.
Teach on Mars developed a "fun"tastic mobile activity, Memocards,which allows you to optimise knowledge storage.
Firstly, with a clever algorithm, based on the scientific works of Ebbinghaus and Leitner, which adapts the game to the learner's level by submitting the right cards, in order to reassess weaknesses and priority notions, growing from the simplest to the most complicated topics.
Secondly, thanks to a basic yet attractive presentation: questions come in the form of a double-sided card with the question on one side and the answer on the other. Their content can consist of text or image. The response may include a web link to provide additional online information. Top right is the overall recall rate.
Fun and easy to use, Memocards is the perfect activity to maximize your learning time and to train your memory, recognition and concentration skills on "know by heart" concepts.
So, who pioneered studies on memory? :- ).
Fancy a demo? Experience the application below, challenge yourself, and you might improve in the blink of an eye!
We welcome your feedbacks, thanks !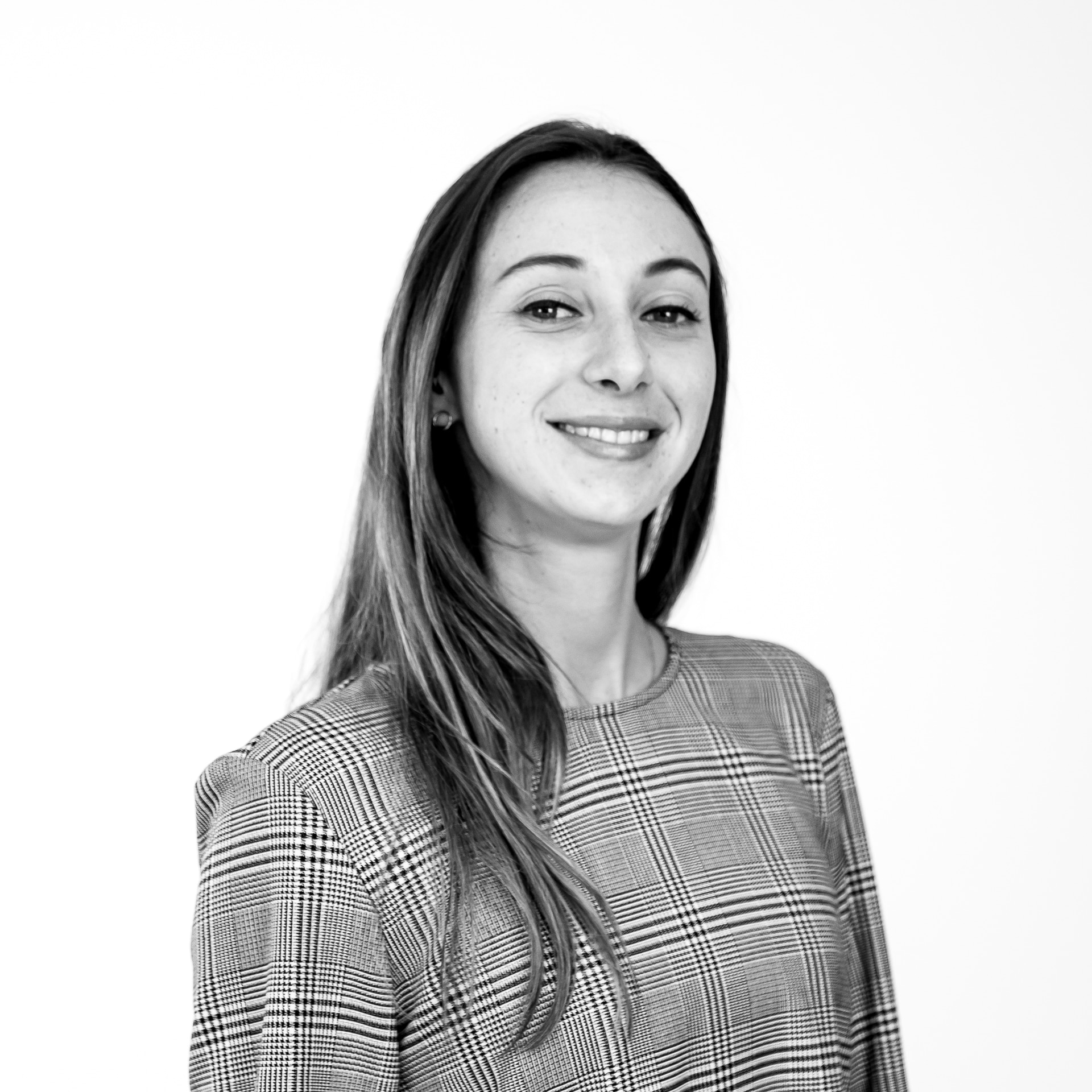 Diplômée d'école de commerce et passionnée par les innovations du numérique, Noémie a enfilé son scaphandre et rejoint l'équipe Teach on Mars au poste de Content Manager. Elle intervient en marketing et événementiel tout en contribuant à Teach on Earth, une initiative sociale et environnementale.