So summer has arrived with a vengeance, and if the hot weather is driving you bananas then your friends at Teach on Mars have the pear-fect solution to cool you down and freshen up. It's the Fruit Battle Quiz, a succulent challenge that will be available from July 16 to August 31.
A quiz to get you juiced!
What country do apricots originaly come from? Which red fruit is the sweetest? What percentage of a watermelon is actually water?
Fruit Battle is the latest in the Teach on Mars Battle series, and this time it's a fun quiz that is in tune with the rhythm of the long, hot months of summer. From July 16 all the way through to August 31, challenge your friends and colleagues, as well as the quiz demons from the Teach on Mars team, to see who can rack up the most points. The person who tops the leaderboard at the end of this tart and juicy shootout will win a fabulous fruit-themed prize.
Find Fruit Battle on the Teach on Mars app, available to download right now on the App Store and Google Play.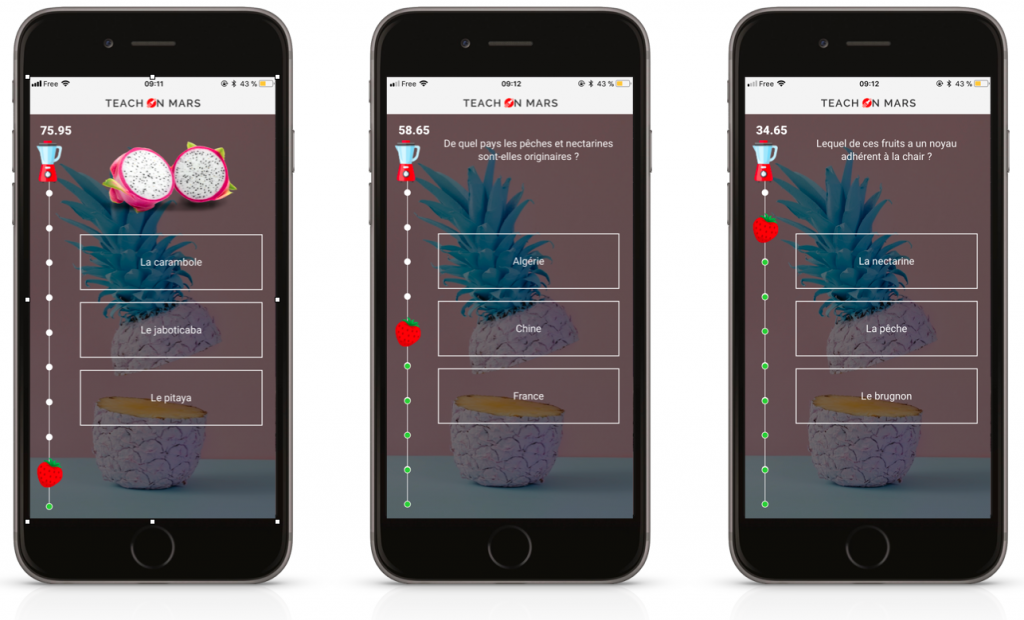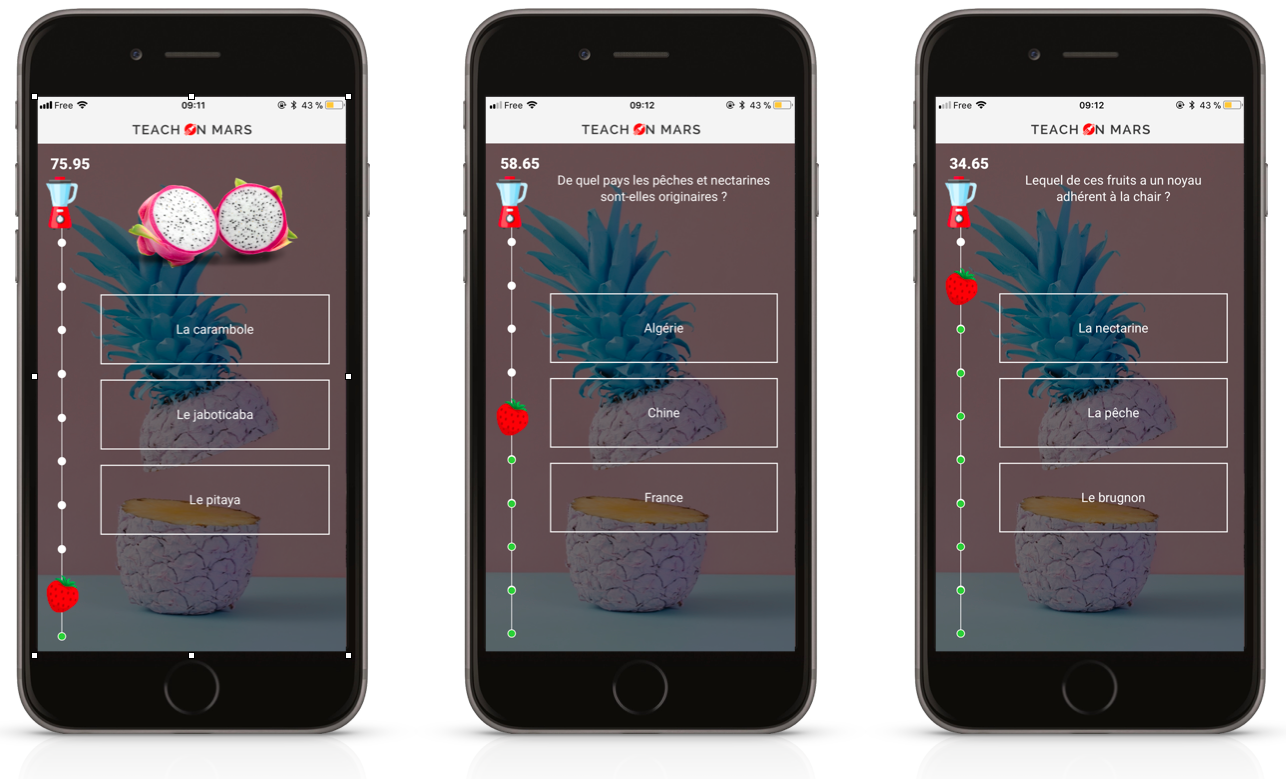 And everyone at Teach on Mars wishes you a fabulous summer!