POINT-OF-NEED PERFORMANCE SUPPORT
Client advisors in a retail point of sale. Maintenance technicians on a factory floor. Sales agents or consultants out in the field. Whatever the industry, employees find themselves facing operational competency challenges every day. In the Performance Zone, where the work gets done. Sometimes those employees just need instant access to timely, relevant information or guidance that simply helps them to get the job done at the point of need. This is more than traditional learning – it's contextual Performance Support. And nothing does it better than a Teach on Mars mobile-native app in every employee's pocket.

LUXURY RETAIL
The global retail development team of a 100-year old Italian fragrance house (part of the world's leading luxury goods group) leveraged the social learning and ATAWAD delivery capability (Any Time AnyWhere Any Device) of Teach on Mars to completely re-engineer its retail sales support offering.
As part of a company-wide revamp of the brand communication strategy, the retail development team led the way via an initiative to complement and add value to traditional face-to-face training activities with a flexible and user-friendly mobile app providing contextual performance support resources at the point of need (just feet from the client interface on the sales floor).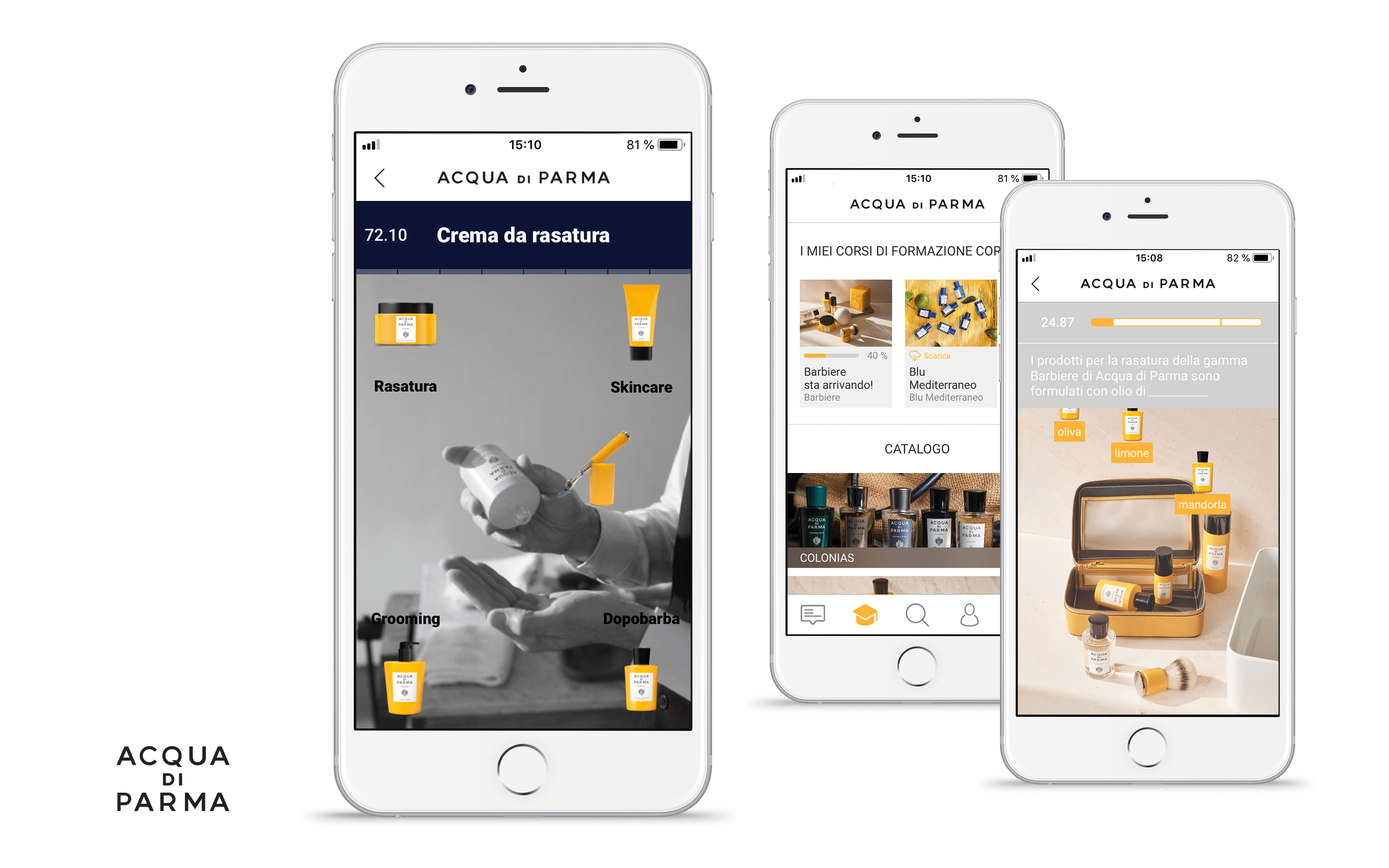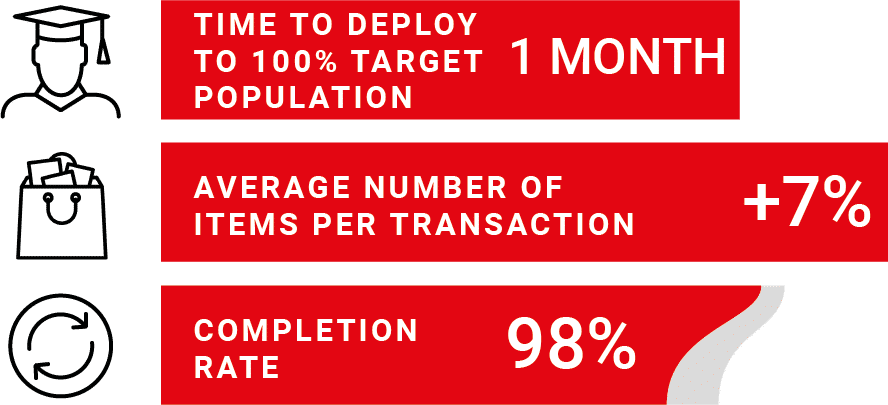 A MEASURABLE EFFECT ON KEY BUSINESS KPIS
Engaging and interactive job-aid content delivered via mobile devices helps Beauty Advisors demonstrate new products, link-sell value-added accessories or complements and make high-value cross-selling suggestions in real-time whilst respecting the requirements of the house client experience and selling ceremony.
By focusing on helping Beauty Advisors to do their jobs better rather than training formally on topics they may not in reality need to learn in the traditional sense of the term, the app has had a measurable effect on key business KPIs like average no. of products per transaction (up 7%) and customer discovery rating (up 4%). It has also enabled face-to-face coaching activities to be refocused on the development of high-value skills like client relationship management, data gathering (ClienTelling) and brand experience storytelling.