Teach on Mars included in the 2019 Fosway 9-Grid™ for learning systems ahead of key annual showcase at Learning Technologies 2019 event in London
Teach on Mars raccoglie 7 milioni di euro per velocizzare lo sviluppo internazionale della propria tecnologia di mobile native learning
Teach on Mars completes €7m funding round to finance the next-phase deployment of its mobile learning technology
Teach on Mars and Acqua di Parma to showcase benefits of next-generation learning at Learning Live 2018
Teach on Mars to exhibit at Learning Technologies 2018 in London
Teach on Mars to unveil 'Teach me up!' at CES Las Vegas 2018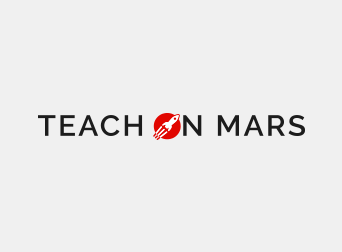 LOGOTYPE
Download official high-resolution of our logo and marks here.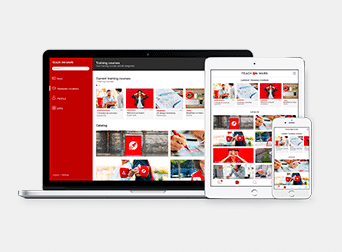 SCREENSHOTS
High-resolution screenshot assets showing the Teach on Mars app operating on all supported platforms and devices.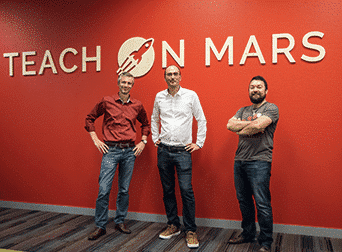 TEAM
Meet the founders and leaders who are behind the interplanetary phenomenon that is Teach on Mars.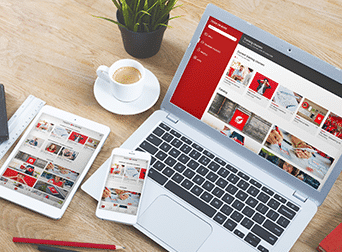 PRODUIT
Up-to-date versions of our product docs presenting the Teach on Mars solution and product range.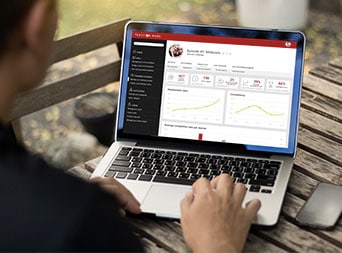 FACT SHEETS
Got a question about Teach on Mars? Chances are you'll find the answer straight away in this document. Everything you could possibly want to know about the red-and-white rocket!
Feel free to drop us a line at pr@teachonmars.com