Early September saw the Teach on Mars international development team straight out on the road again after the summer break and back in London for the Sophia-Antipolis start-up's second participation at the annual Learning Live event.
Organised by the Learning & Performance Institute (LPI), Learning Live brings together more than 500 learning leaders and nearly 40 top learning providers from across the world to share insights and experience on how they are grappling with today's biggest workplace learning challenges.
The 2019 edition was dominated by the twin themes of "How To Build A Learning Culture" and "The Digital Transformation Of Learning". These are two key components of what Teach on Mars calls the mobile learning journey, and the company prides itself on the agility and the creativity with which it accompanies every client and every individual learner along that journey.
Because action always speaks far louder than words, and because a participating audience is infinitely more engaged than a passive one, Teach on Mars decided to use its workshop session on Day 2 of the event to demonstrate in real time and in real life just how engaging, how non-threatening and how human that mobile learning journey can be.
To do this, the team was privileged to be joined by Daniel Muccio of Parfums Christian Dior, who shared his compelling story of how the MyDior mobile app created in partnership with Teach on Mars is inspiring the emergence of an all-new learning culture right across the brand's UK & Ireland subsidiary. Passionate and pragmatic in equal measure, Daniel blew a number of common misconceptions about mobile learning right out of the water. He helped the audience understand that mobile learning is not just for digital natives (average age of the 800+ learners in his Dior UK population is well over 40 years old), and that any technical obstacles can be overcome with a little ingenuity (staff who do not have their own smartphones access learning activities through self-service tablets that Daniel has installed in his points of sale).
Daniel also insisted that while technology and learning content are important, they are in his estimation less so than the "human touch" and individual connection that a well-designed and effectively deployed mobile learning solution enables an organisation to create with its employees. There will obviously be resistance, he stressed, and not everyone will adopt the solution at the same speed or with the same appetite. But with patience, perseverance and empathy every single learner can be motivated to discover for him or herself the benefits of developing a mobile learning habit.
To give the workshop audience a taste of exactly what Daniel was talking about, the Teach on Mars team of Marielle Baudet and Adam Charlesworth crafted a fully immersive experience that recreated from start to finish mobile learning journey from the learner's point of view. With not a Powerpoint slide or a boring introduction in sight, and in just 45 minutes, the 30-plus participants were able to:
download the Teach on Mars app to their own devices using specially created QR codes, then create and personalise their own learner account;
access the same exclusive interactive mobile learning content which was being used to illustrate Daniel's presentation;
and even take part in a live, competitive quiz-based challenge that recreated the learner experience Daniel is offering his own Dior UK learner populations.
If the engagement of the audience is anything to go by – everyone wanted "just one more go" at the quiz, even though lunch was waiting for them after the session – this was a highly effective illustration of just how much impact mobile learning can have on learning culture.
Teach on Mars would like to thank Parfums Christian Dior UK & Ireland and (particularly) Daniel Muccio for all their support and assistance – and hopes to see you all at Learning Live 2020!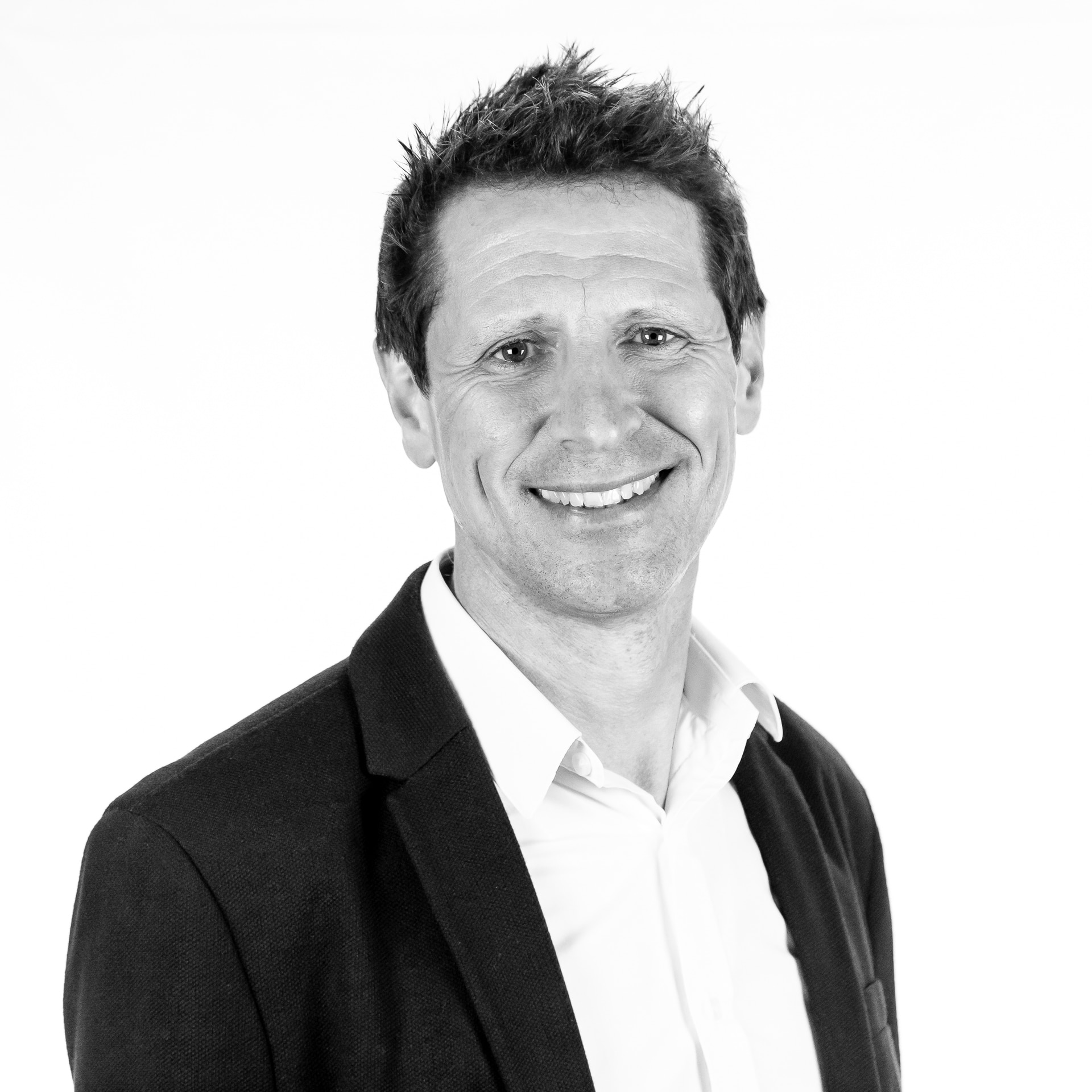 Adam has been developing and leading Corporate Universities for companies all over the world for most of the last 15 years.