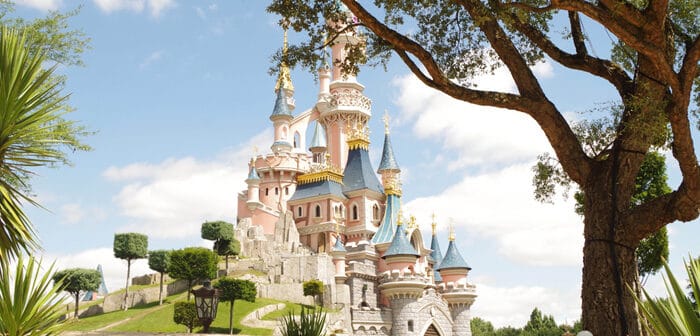 On August 29th, the Disneyland Paris group launched Disney Stars, its brand new training application for its travel agents, in collaboration with Teach on Mars.
A new design for the Disney training program!
This dedicated application allows travel agents to learn and train from their smartphone when they want and where they want. Employees are kept informed of news (restaurants, shops, attractions …), promotional operations and sales advice. Over the modules and their progression, agents validate their knowledge and become experts. They can then boost their sales and enjoy exclusive B2B benefits.
In his app, the employee can wander on his news feed where he finds posts and fact sheets on news and information related to Disneyland Paris. He then accesses his training on different themes: "I want to know more", "What's new", "I want to sell +", etc. Each module is characterized by its fun aspect and ends with a quiz in which the employee can take up the challenge in solo or in a duet with his colleagues.
After France, Disney Stars is heading to the United Kingdom, the Netherlands and will win 12 other countries by 2020.
Disney Stars is available on App Store, Google Play and web version.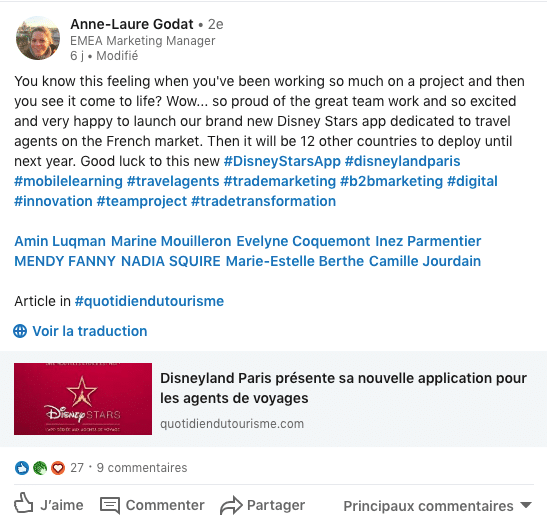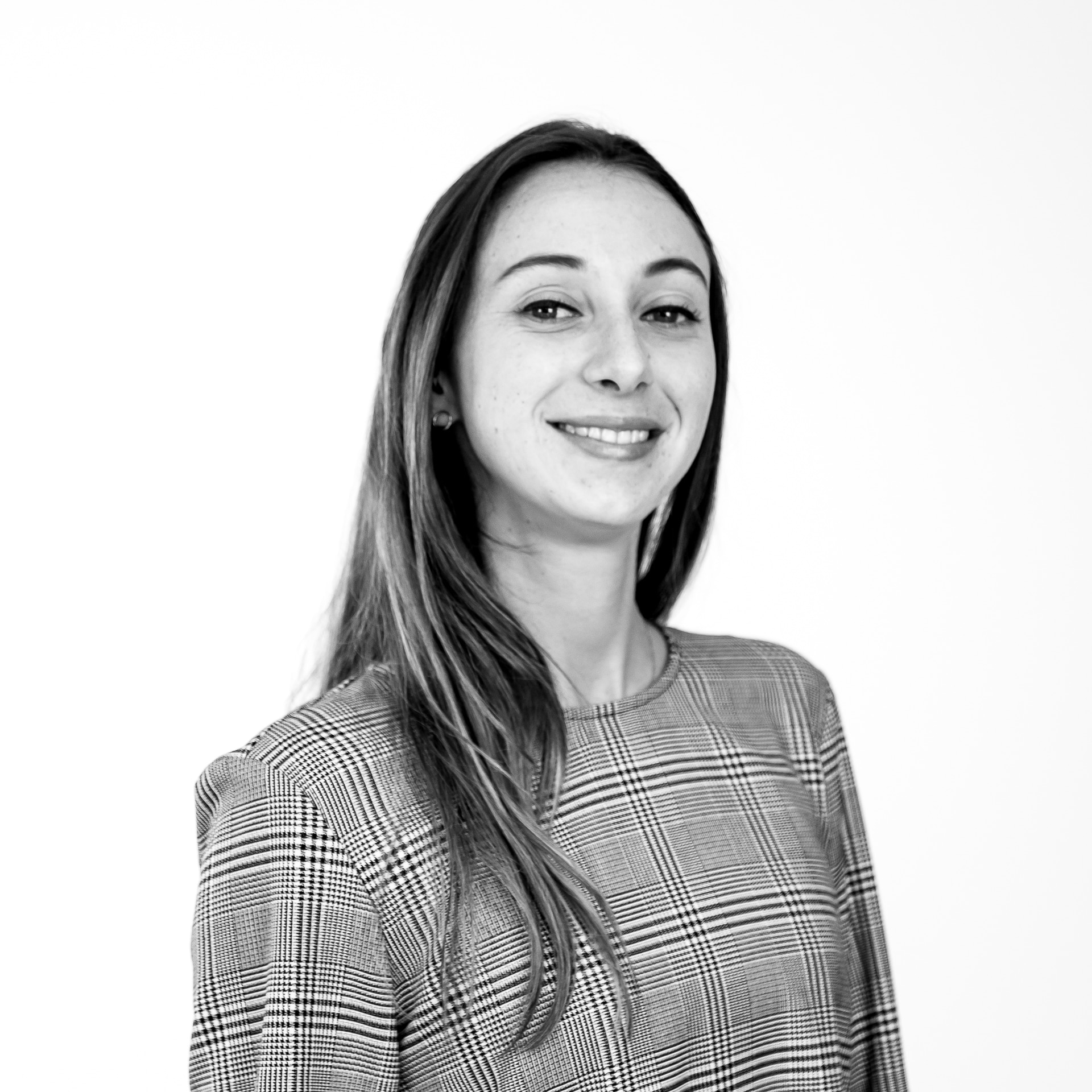 Business school graduate and passionate about digital innovations, Noémie put on her diving suit and joined the Teach on Mars team as Content Manager. She is involved in marketing and events while contributing to Teach on Earth, a social and environmental initiative.