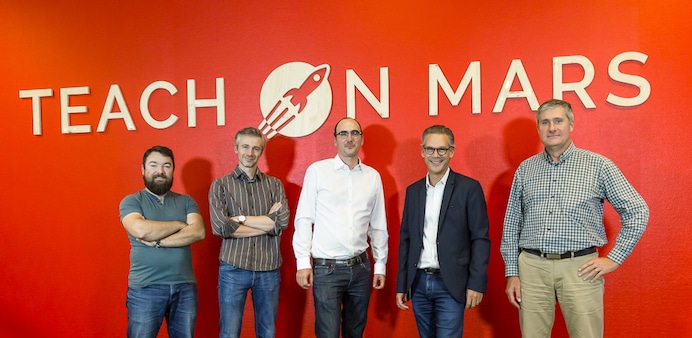 On 28 September 2018, Benoît ARNAUD, Associate Dean, EDHEC Online, and Vincent DESNOT, CEO and Co-Founder of Teach on Mars, signed a partnership agreement with a view to triggering a new phase in the usage of mobile learning in the academic sector.
Off-the-shelf training courses for customers of Teach on Mars
The mobile courses produced by EDHEC within the framework of this partnership will be added to the Marketplace, a catalogue of off-the-shelf training courses offered by Teach on Mars through its application. "This partnership is testimony to the fact that mobile learning is now very much an essential part of the contemporary learning experience, right through from corporate training to Executive programmes", sums up Vincent DESNOT.
EDHEC, one of Europe's top 15 business schools, is recognised for the academic excellence of its programmes and the effectiveness of its pedagogical approach, directly connected to business reality and trends. Its new entity "EDHEC Online" will award 100% online diplomas, including mobile learning courses designed by its experts.

Mobile learning: micro-learning and personalisation
"We are aiming to reach a target audience who cannot make the journey to academic campuses, due to geographical, professional or family constraints. We want to help these learners and offer them a new way of learning on a daily basis, thanks to micro-learning", explains Benoît ARNAUD in a interview given to coincide with signature of the partnership.
He goes on to underline one other advantage of mobile learning, that of being "as close as possible to managers' everyday experience". The strength of mobile is being able to propose the most relevant learning activity at just the right time". The principle of "Just-In-Time Learning" as a new lever to optimise learning performance!
For EDHEC, the Teach on Mars ecosystem offers the possibility "to personalise the learning experience much more than ever before. It also allows teachers to get to know their students even better than they would in face-to-face training sessions", adds Stefan CRISAN, Director of Operations, EDHEC Online.
You will soon be able to find titles from EDHEC in the Learning Station Playlist, available to download here!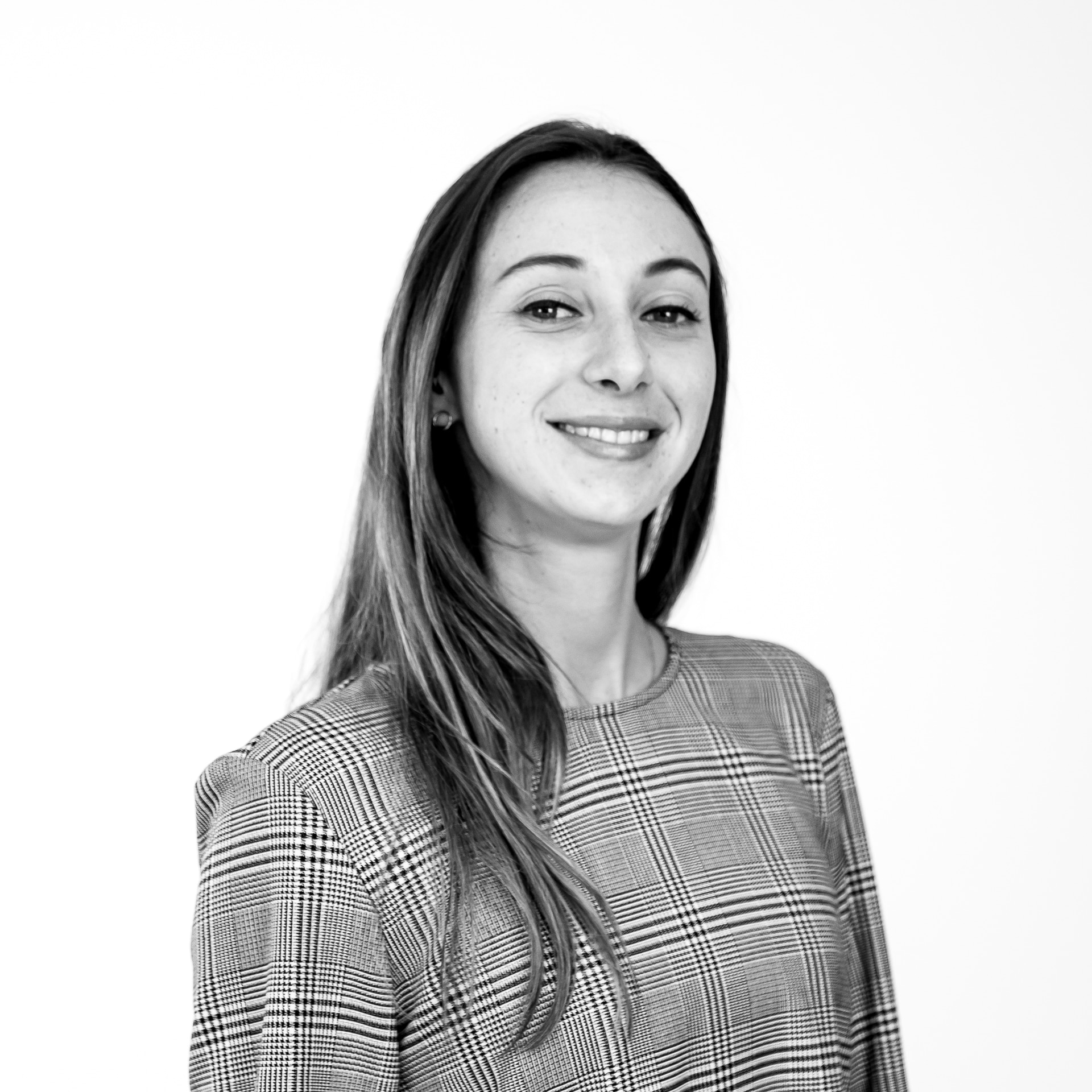 Business school graduate and passionate about digital innovations, Noémie put on her diving suit and joined the Teach on Mars team as Content Manager. She is involved in marketing and events while contributing to Teach on Earth, a social and environmental initiative.